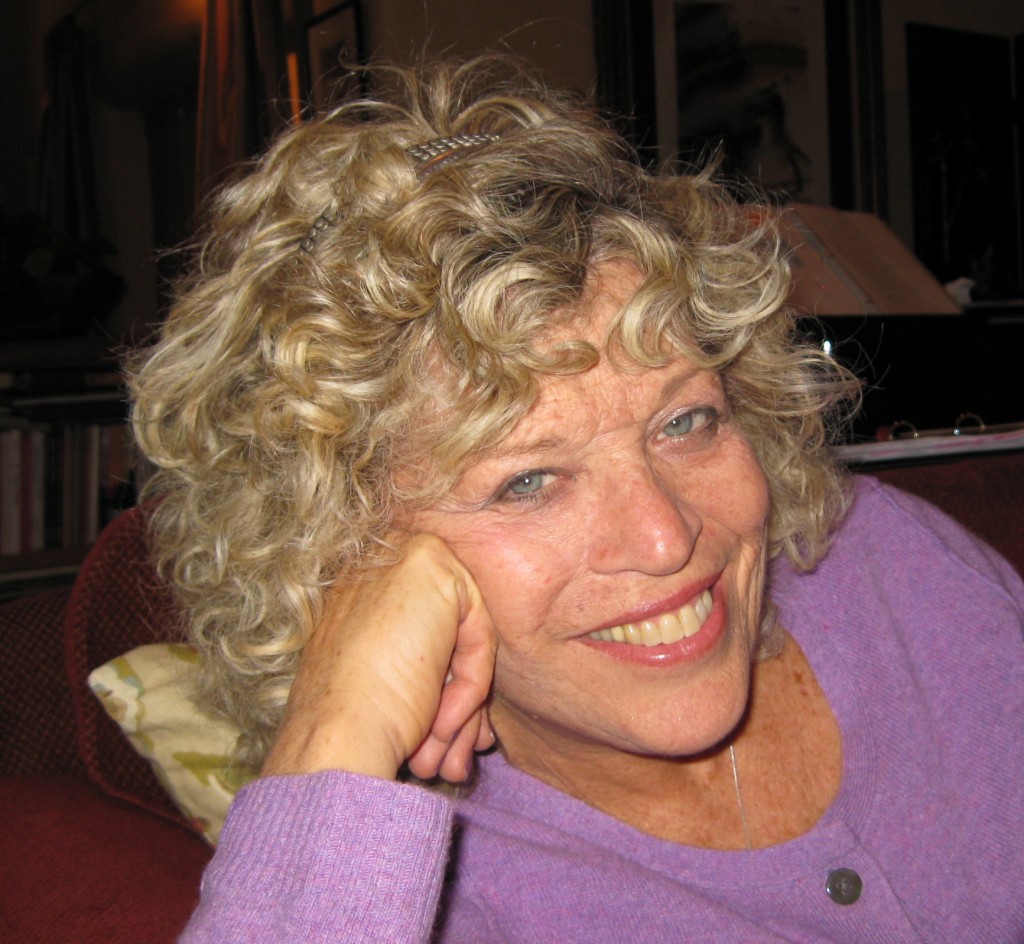 Cindy Grossman  •   Artist    •     Taos     •     New Mexico
Cindy Grossman is a professional pastel artist based in Taos, New Mexico. Her work as appeared in exhibitions, private collections and shows throughout the Southwest. To understand her medium pastels is to understand her work. Pastel binders can be found in a variety of materials, the consistency of which dictates the hardness of the pastel itself, informing the way the medium is used. The beauty of pastel work is in the layering. The dust that is created is tiny particles of that pure pigment, crystallized. On the surface of the piece, these crystals catch, reflect, and refract light, almost embodying the very life of the subject itself. 
Her work brings life into the objects that we see and touch. Pastels mimic nature more than other mediums, and I believe it's why I use them to portray my own personal renderings of the beautiful, natural, living world.